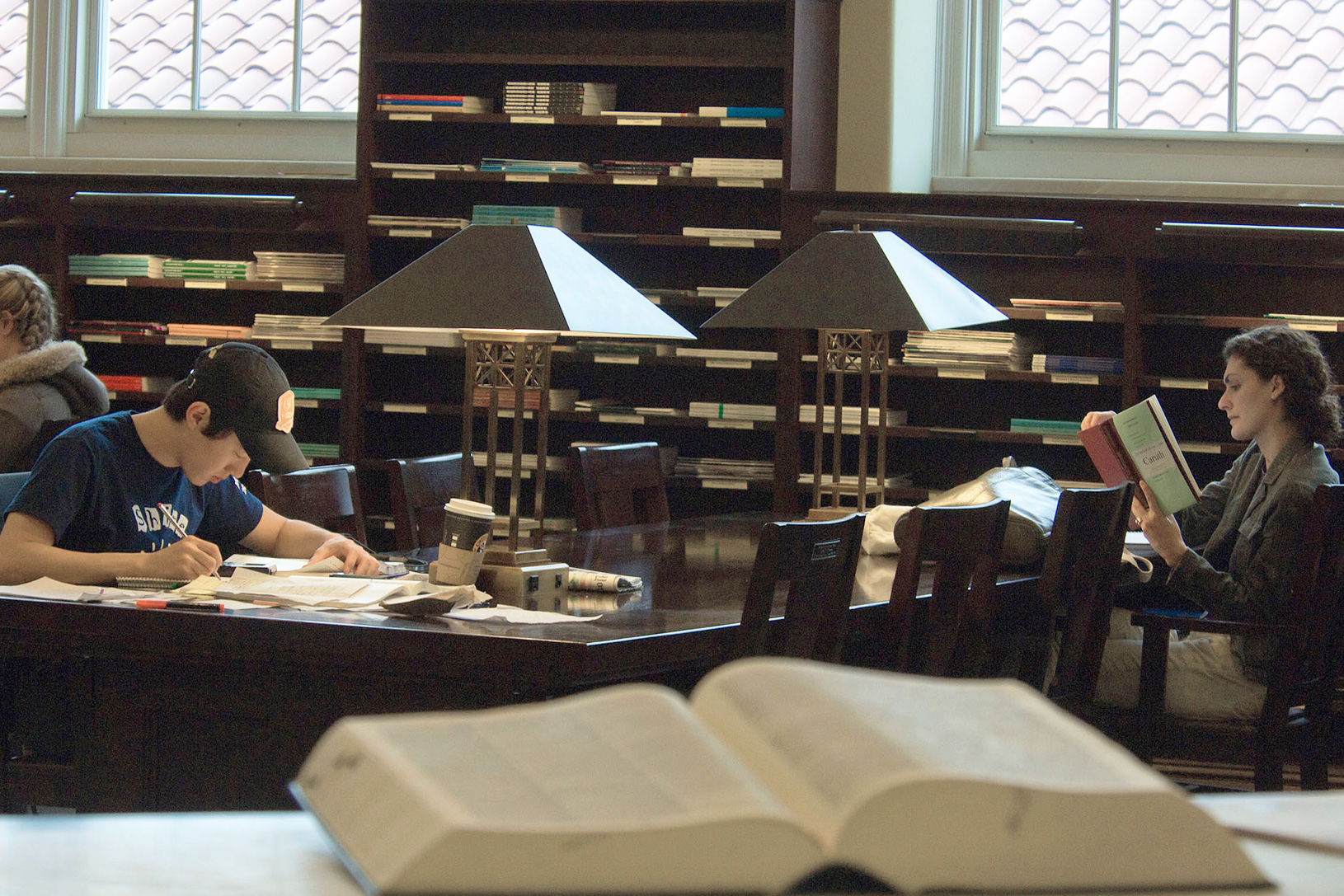 The need for greater understanding of global differences in culture, political systems, social systems and human relationships has never been greater.
International Studies at Emory is offered through the Department of Political Science.
With the degree, you'll be prepared to enter a wide range of careers including humanitarian aid, international law, or diplomacy—to name just a few. No matter where your path leads, you'll have the tools to make the world a better place.
Outcomes
A degree in International Studies prepares you for opportunities in a number of fields where you can put your knowledge and skills to work immediately. Think civil service where you can make an impact on human rights, U.S. or global trade, international business, and diplomatic efforts. You could be a Congressional aide or an Embassy assistant, work in HR for a global organization, serve as an international development consultant, or become an international relations specialist.
Recent Emory graduates work at
The Carter Center
The Carnegie Endowment for International Peace
International Rescue Committee, a nonprofit organization supporting refugees
The Sanneh Foundation
Trinity School at Greenlawn
The American Enterprise Institute
$117,570
Median salary with master's degree
Bureau of Labor
Example of Major Classes
Guerilla Political Videography
Learn how to shoot videos that express political ideas using theories from political television advertising, political documentaries, and commentaries.
Introduction to International Politics
Examine the nature of international systems, the causes of conflict, and the challenge to establishing international cooperation. This course focuses on global political challenges ranging from terrorism and nuclear weapons to international trade and financial relations, to economic development, human rights, and the environment.
Research Design Methods
Get ready to dive into your own research using the practices of inquiry used by most
political scientists. You'll learn how to formulate research questions and subsequent 
hypotheses, design a research plan, determine appropriate methodologies, and employ strategies and techniques for collecting data.
Research in International Studies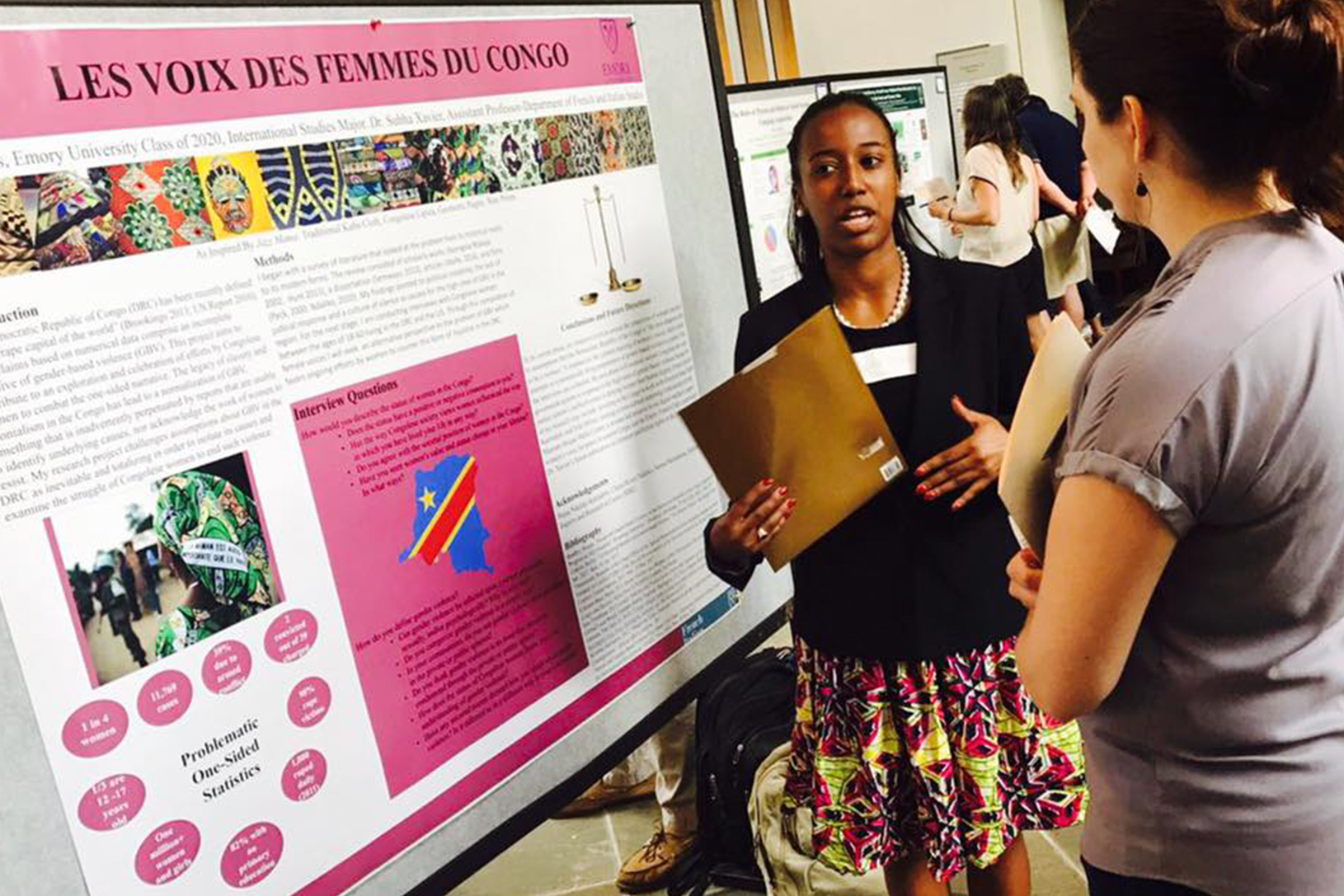 Examining gender
-
based violence in Congo
International Studies and Global Health major Imani Brooks 22C is conducting a multi-year research project studying gender-based violence in the Democratic Republic of the Congo alongside faculty in the French and Italian Studies Department. She's also conducted research around sex work and stigmatization and is involved in Emory's Black Student Alliance.