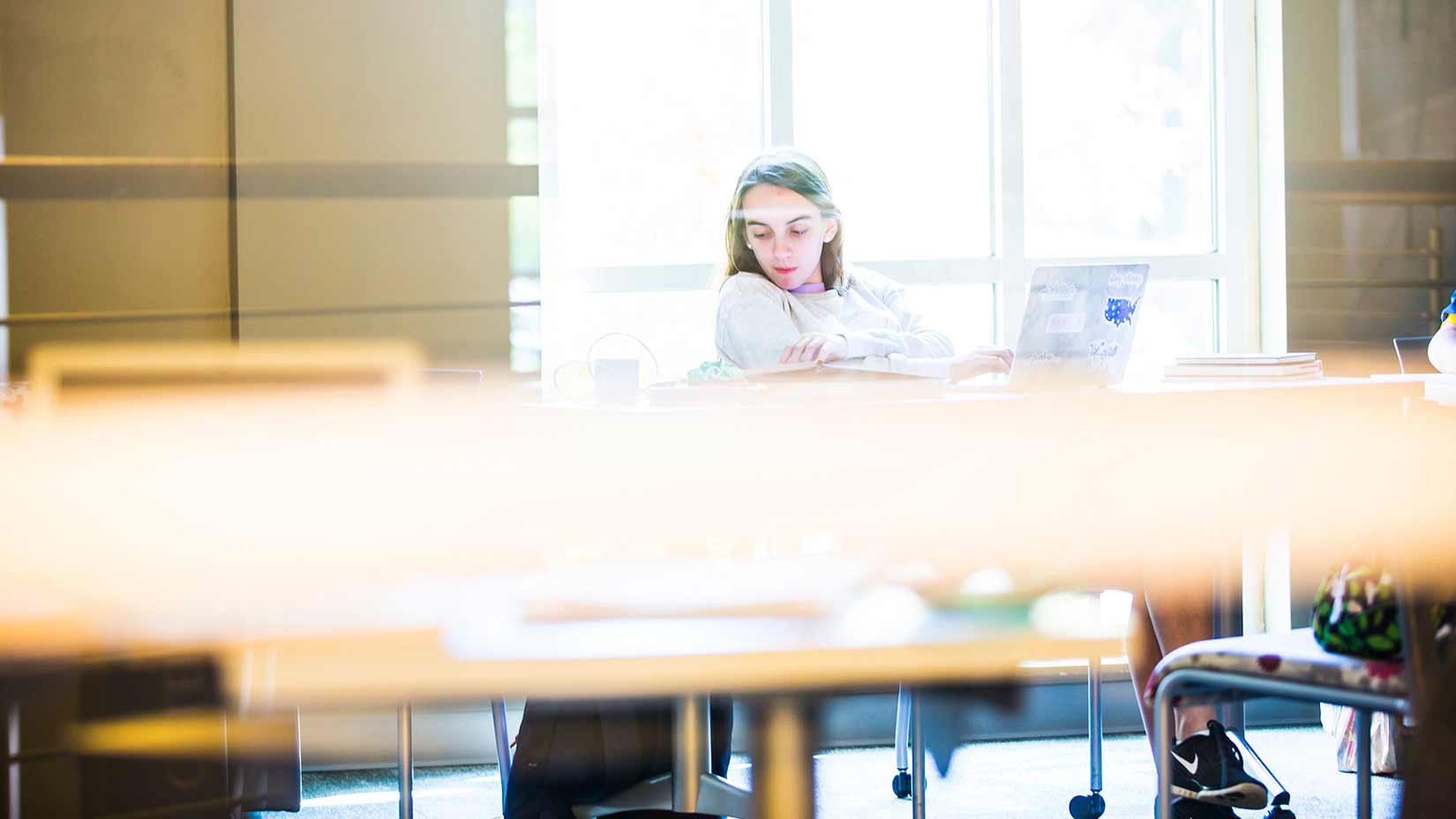 Academic Calendar
Important dates and deadlines for the upcoming semesters including registration, breaks and holidays, and reading and exam periods.
Emory is planning for the fall semester and closely monitoring the COVID-19 pandemic. Visit Emory Forward and the Oxford Forward academics page for the latest updates and resources. 

Spring Semester 2022*
JANUARY

January 11

Tuesday

First Day of Classes

January 17

Monday

Martin Luther King Jr. Holiday

January 18

Monday

Schedule Changes End

FEBRUARY

February 2

Wednesday

Date of Record for Reporting Enrollment

February 4

Friday

Spring Degree Application Deadline 

MARCH

March 2

Wednesday

Midterm Status Reports Due 

March 4

Friday

Partial Withdrawal Deadline (without penalty)

March 7–11

Monday–Friday

Spring Break

March 28

Monday

Fall Pre-Registration Begins

APRIL/MAY

April 1

Friday

One-Time First-Year Student Withdrawal Deadline

April 25

Monday

Classes End

April 26-27

Tuesday-Wednesday

Reading Days

April 28–29 and May 2–4

Thursday–Friday and Monday–Wednesday

Final Exams

May 7

Saturday

End of Term

May 7

Saturday

Commencement
*All Calendars are Subject to Change. Updated September 8, 2021.