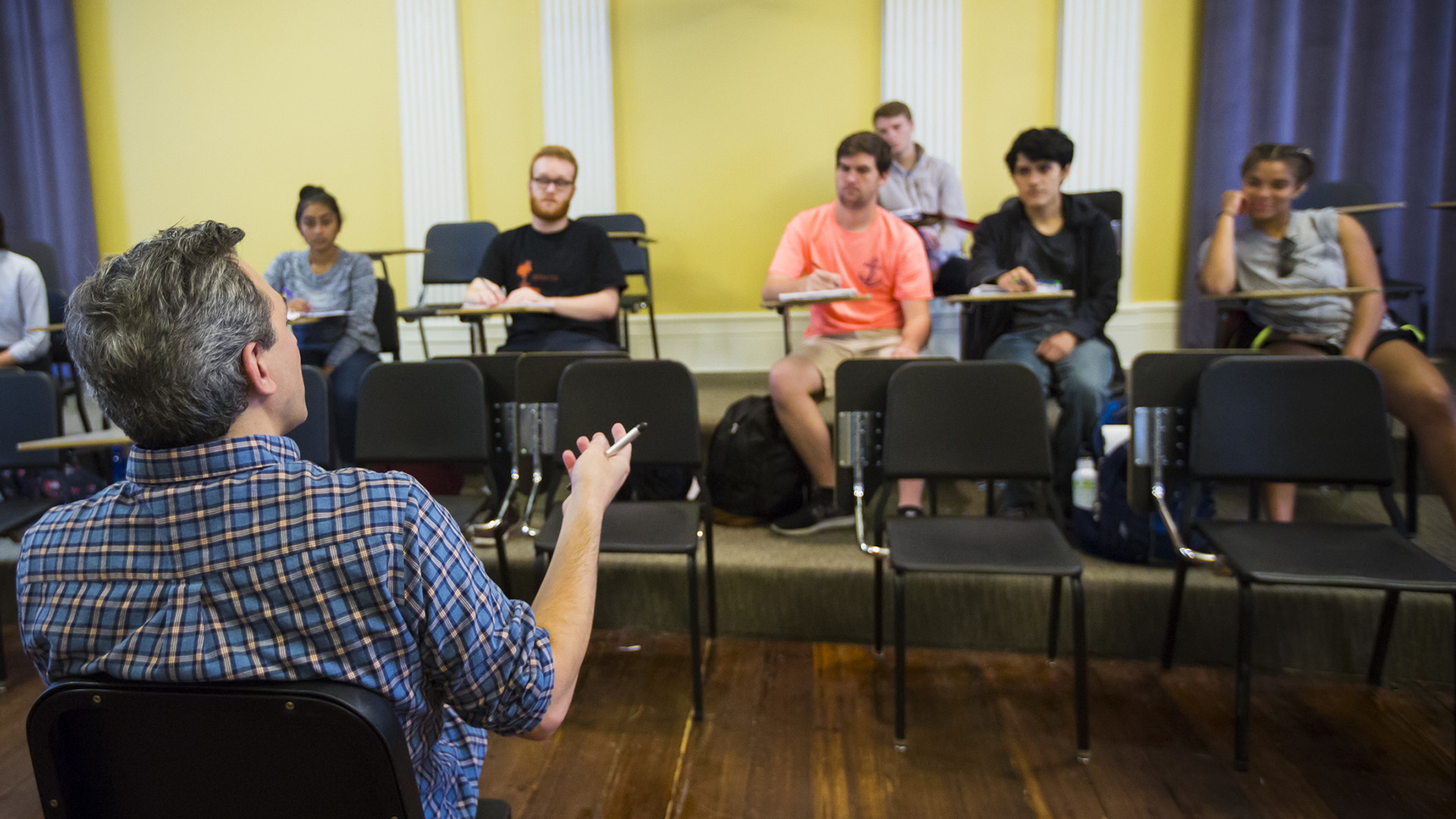 Oxford College Faculty
Oxford College offers an innovative liberal arts curriculum in a small college setting. Professors are committed to the art of teaching and reaching students, and students benefit from our many opportunities to develop their leadership skills.
Oxford Faculty In The News
In addition to being world-class teachers and committed mentors to our students, Oxford's faculty are at the top of their professions—renowned experts in their fields, tireless researchers working to improve our understanding of the world, and leaders in their communities. We're proud that outside institutions consistently recognize our faculty members for their knowledge and research achievements.