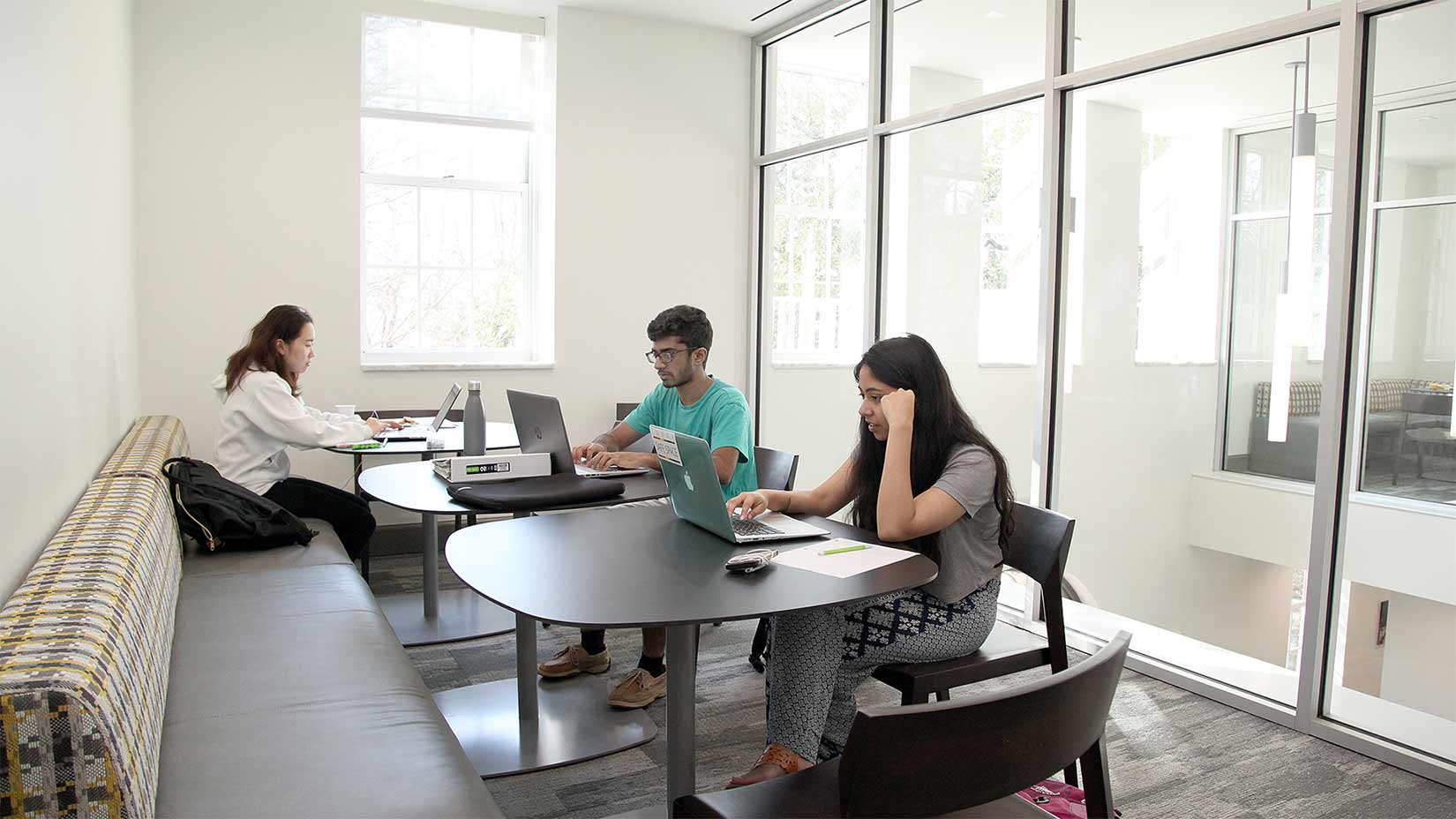 Oxford College Information Technology
The Oxford College Information Technology team—called OCIT—creates a vibrant technology environment for our students, faculty, and staff. While we embrace our small liberal arts college environment, Oxford links with Emory University's vast network of resources in terms of its technology infrastructure.
We're a wireless campus. You'll have access to multiple high-speed network connections in your residence hall room and almost everywhere on campus—indoors or out.
While at Oxford, you may install the MS Office Suite (including Word, Excel, PowerPoint, and OneNote) onto five different devices. We also offer EaglePrint installers and antivirus software for download.
Classroom Technology
Oxford classrooms are equipped with multimedia equipment and software to make learning more interactive. From using virtual reality in biology labs and art classes to digitally enhancing student research papers, OCIT partners with faculty to enrich the learning experience.
We use Canvas as our learning management system at Oxford. Faculty and students can share, discuss, and collaborate using discussion boards, live video, and chat. You can access online library course reserves as well as links provided by your professors to online articles or books. Using the calendar feature and mobile Canvas app, you can receive alerts for assignment due dates, new grade postings, and class announcements.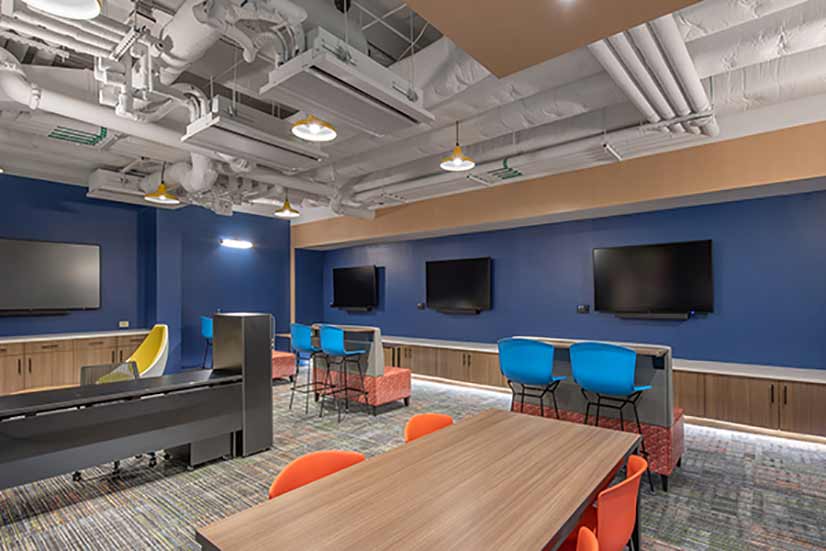 The Hotspot
Located in the student center, you can test drive Oxford's latest technology at the Hotspot. Grab a cup of coffee and use our communal collaboration space or enjoy our modern gaming center with full HD TV and virtual reality headset system.
IT Help
Student Technology Support