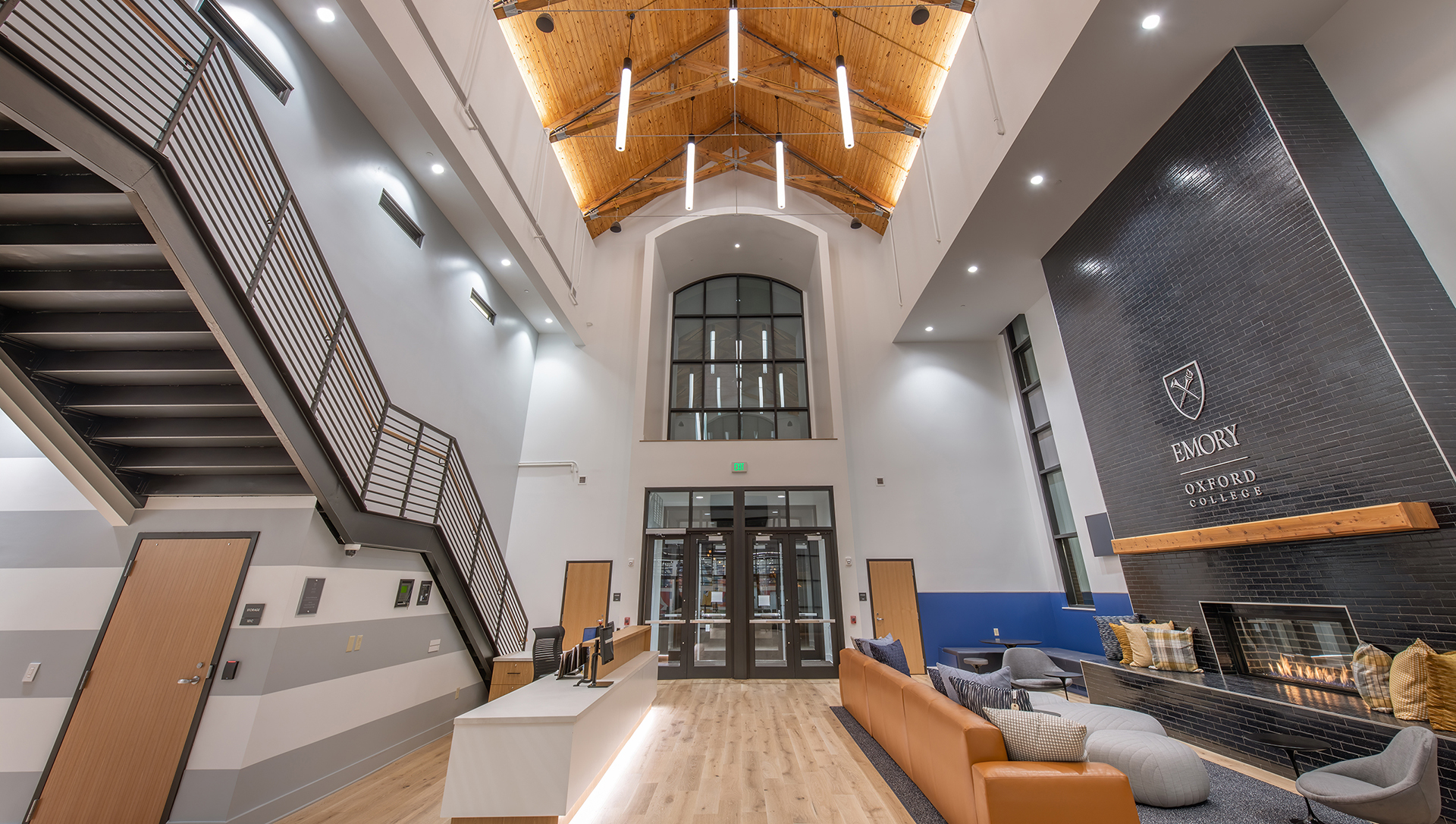 Human Resources
Oxford College of Emory University knows investing in our people helps ensure the value our students receive from their education. We want to support the continuing professional development among Oxford's faculty and staff to equip them to deliver an unparalleled academic experience.
The Oxford College Human Resources staff seeks to support the strategic plan by attracting, supporting, and retaining quality people to a place at the heart of Emory. We strive to increase faculty and staff satisfaction in the life and work of the Oxford College community. Along with providing professional development, we aim to provide competitive compensation and a caring, supportive, and healthful work environment.
Benefits: Emory and You
Emory University offers an exceptional benefits program to help meet the diverse needs of our employees. Your benefits provide you with important financial protection when you need it the most.
Questions About Benefit Enrollment Vendors?
Emory University Benefits

1599 Clifton Road NE, 1st Floor, Atlanta, GA 30322

404.727.7613
Oxford is an Equal Employment Opportunity/Affirmative Action employer. Employment is contingent upon eligibility to work in the US. Emory University is an e-verify employer.