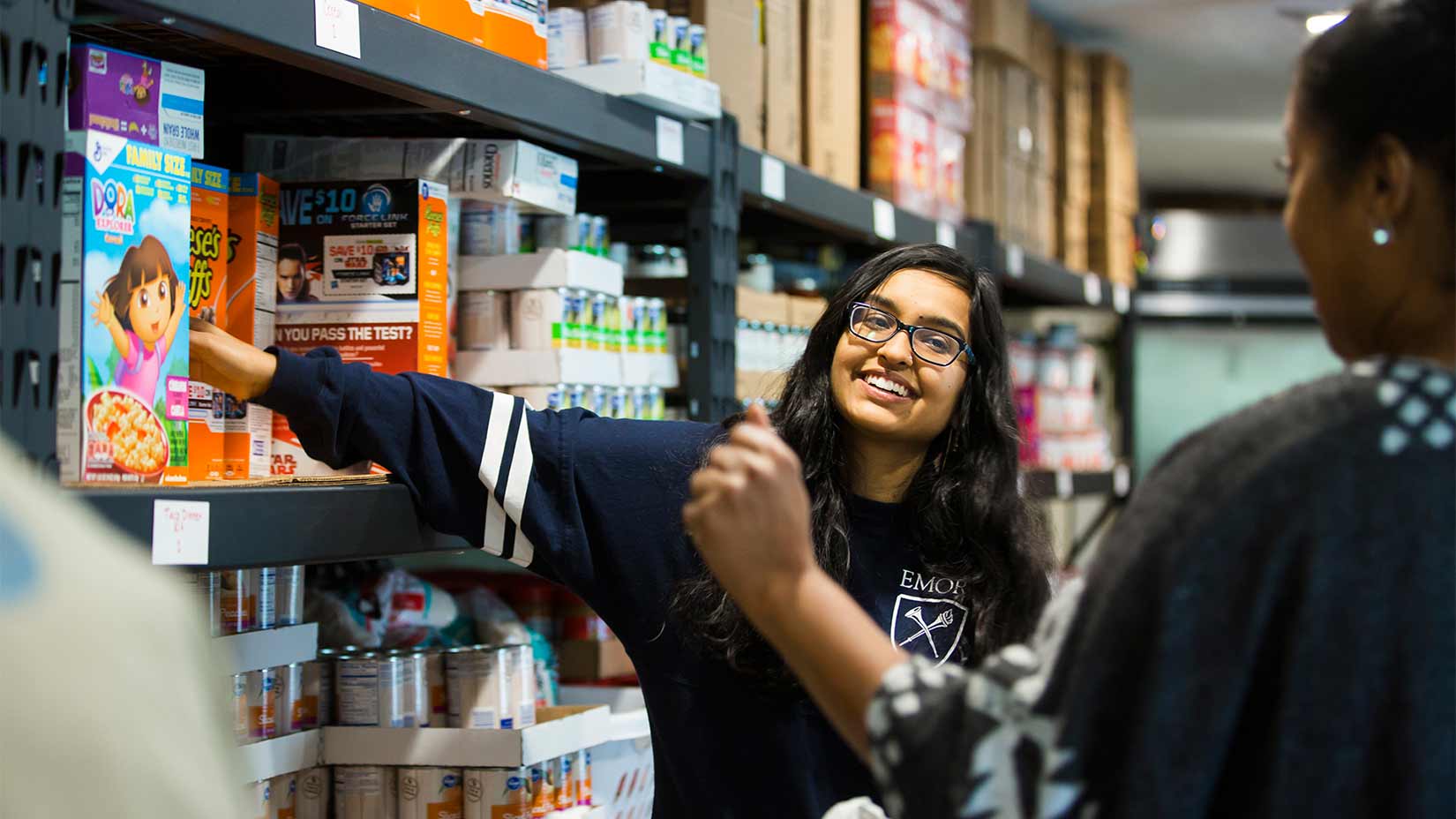 Community Engaged Learning
At Oxford, we know that learning by doing works. That's why our curriculum includes community engaged learning. Our students use their classroom knowledge to enhance our community, solving problems and making a difference as they learn.
Our Community Engaged Learning (CEL) classes combine theory with practice. You'll apply what you've learned in the classroom through service work in local metro Atlanta communities and around the world.
Whether you're practicing participant observation in a cultural anthropology course or teaching elementary school children probability and statistics, through community engaged learning courses, you'll develop the tools to solve problems and expand your understanding of the world around you.
Oxford students spend
3,000
hours a year serving the community
"I think that my biggest gains through this course have been in grasping the weight of poverty, malnourishment, and teacher and parent support in a child's life. We discussed these concepts in class throughout the semester and especially in the last few weeks, but seeing them in person amplified their magnitude."
CEL Classes
With Community Engaged Learning (CEL) classes, students serve as tutors, mentors, counselors, and advocates for children and adults at community agencies, child care centers, and schools. Here are a few examples.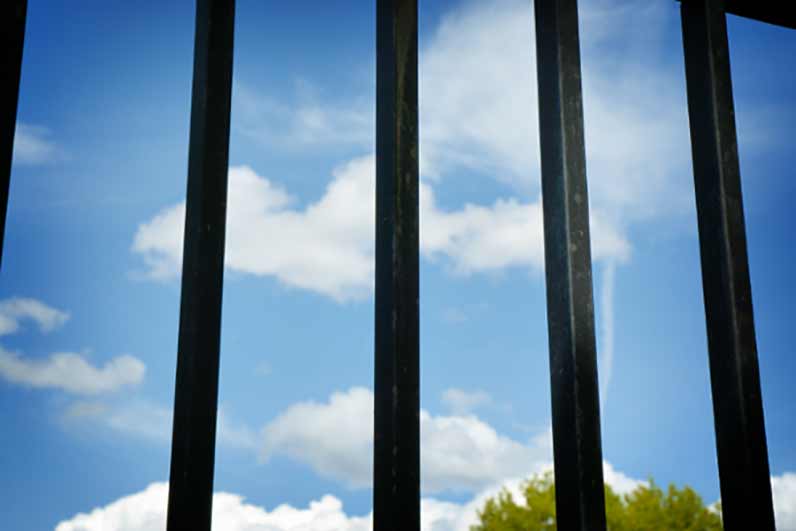 English 311: Shakespeare and Law
Study Shakespeare's plays that center on trials, law, and punishment in the classroom and travel to a state prison 49 miles south of Oxford to discuss the same plays with incarcerated students.
More about English 311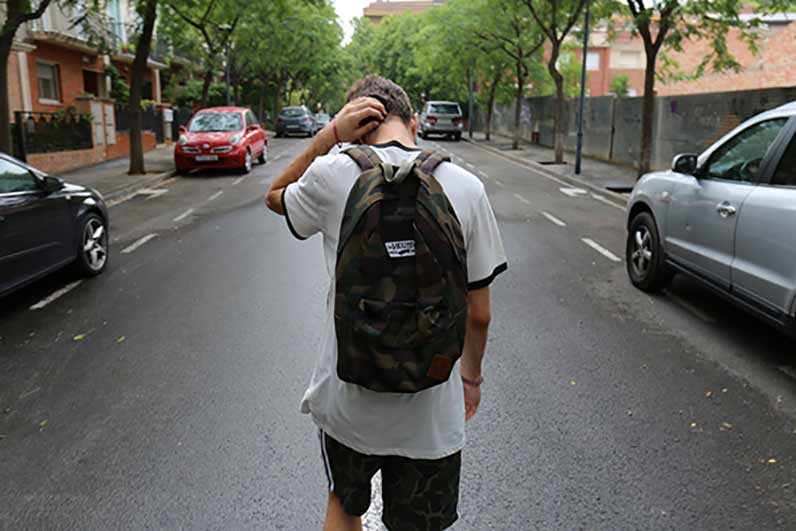 Psychology 311: Adolescent Psychology
Work with a community partner that serves youth, such as a local school or social service agency. You'll be challenged to connected the theory on adolescent development studied in class to your experiences off campus.
More about Psychology 311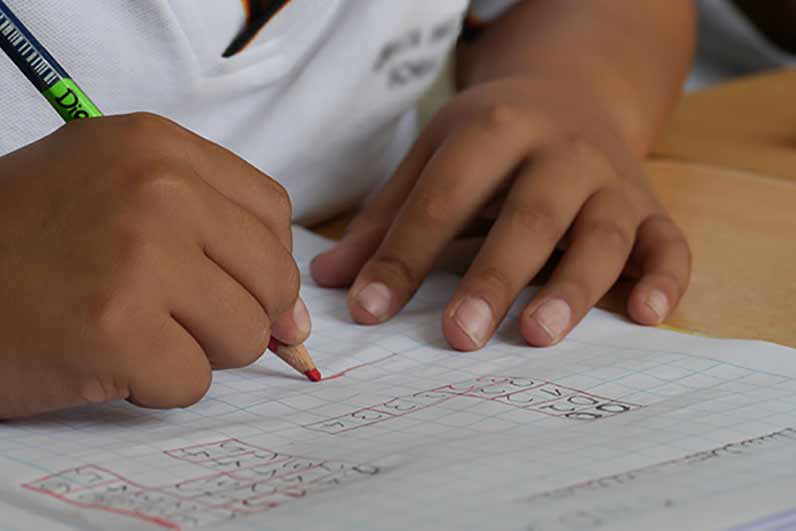 Spanish 201QE: Identity & Immigration 1
Interact weekly with the local Hispanic community by working with after-school programs that meet with ages 5-12 for homework help or with students in various ESL classrooms in the Newton County School system.
More about Spanish 201QE