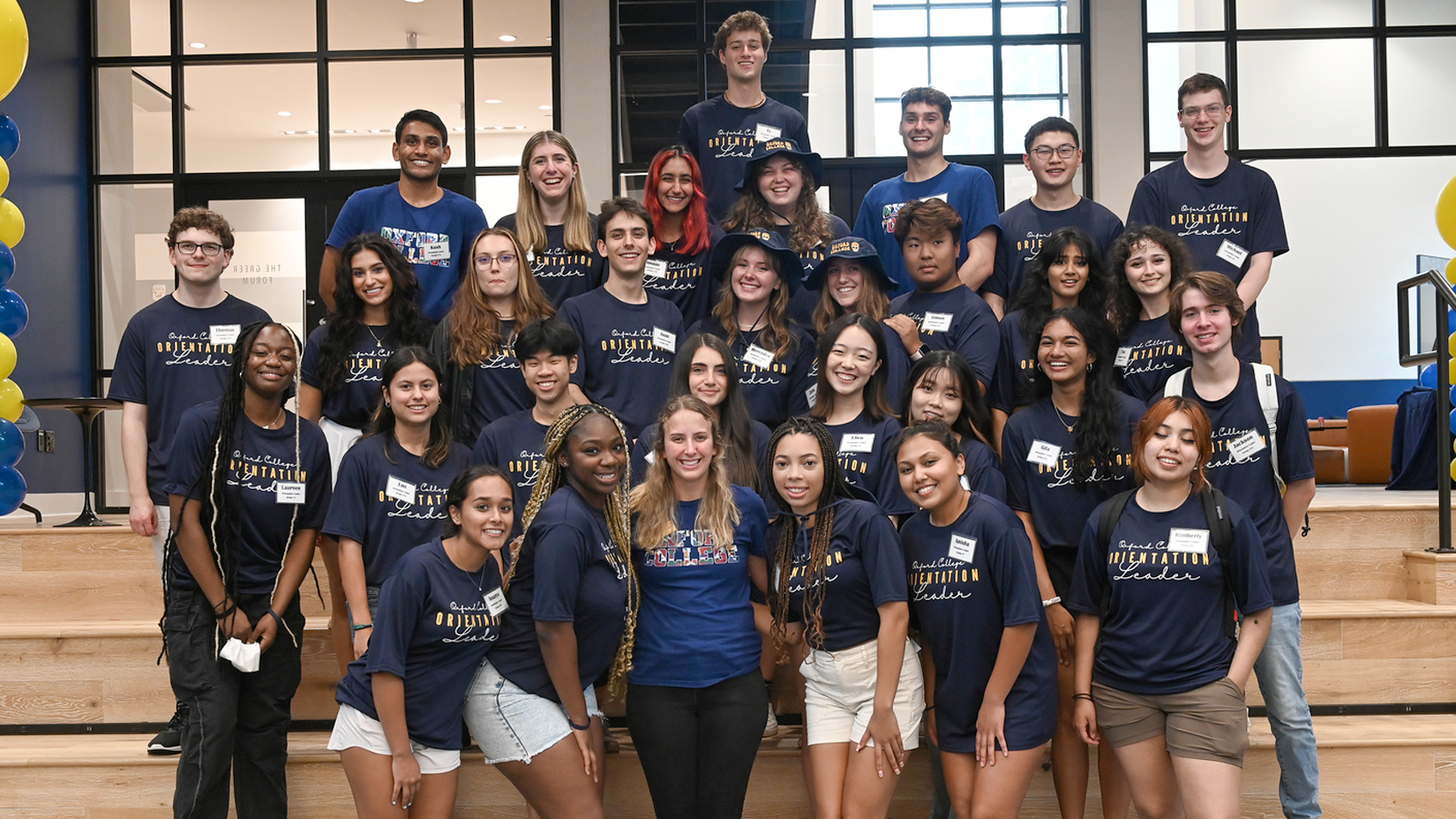 Leadership and Service
Our students begin volunteering, serving, and leading from their very first moments on campus.
Here, first-year students and sophomores join together to assume key roles in organizations, sports, student events, and service opportunities. When Oxford students continue on the Atlanta campus, they stand out as leaders.
You'll develop as a leader inside and outside the classroom. Oxford has a wide variety of programs that train both first- and second-year students in the skills needed for leadership. Through the process of self-awareness, you'll begin to identify and successfully use your own strengths.
Oxford students are impressive volunteers, both on campus and in the greater community. Each year our students log some 10,000 to 15,000 hours of service, forming the backbone of the notable volunteer efforts of all Emory students.
Community Engagement and Service