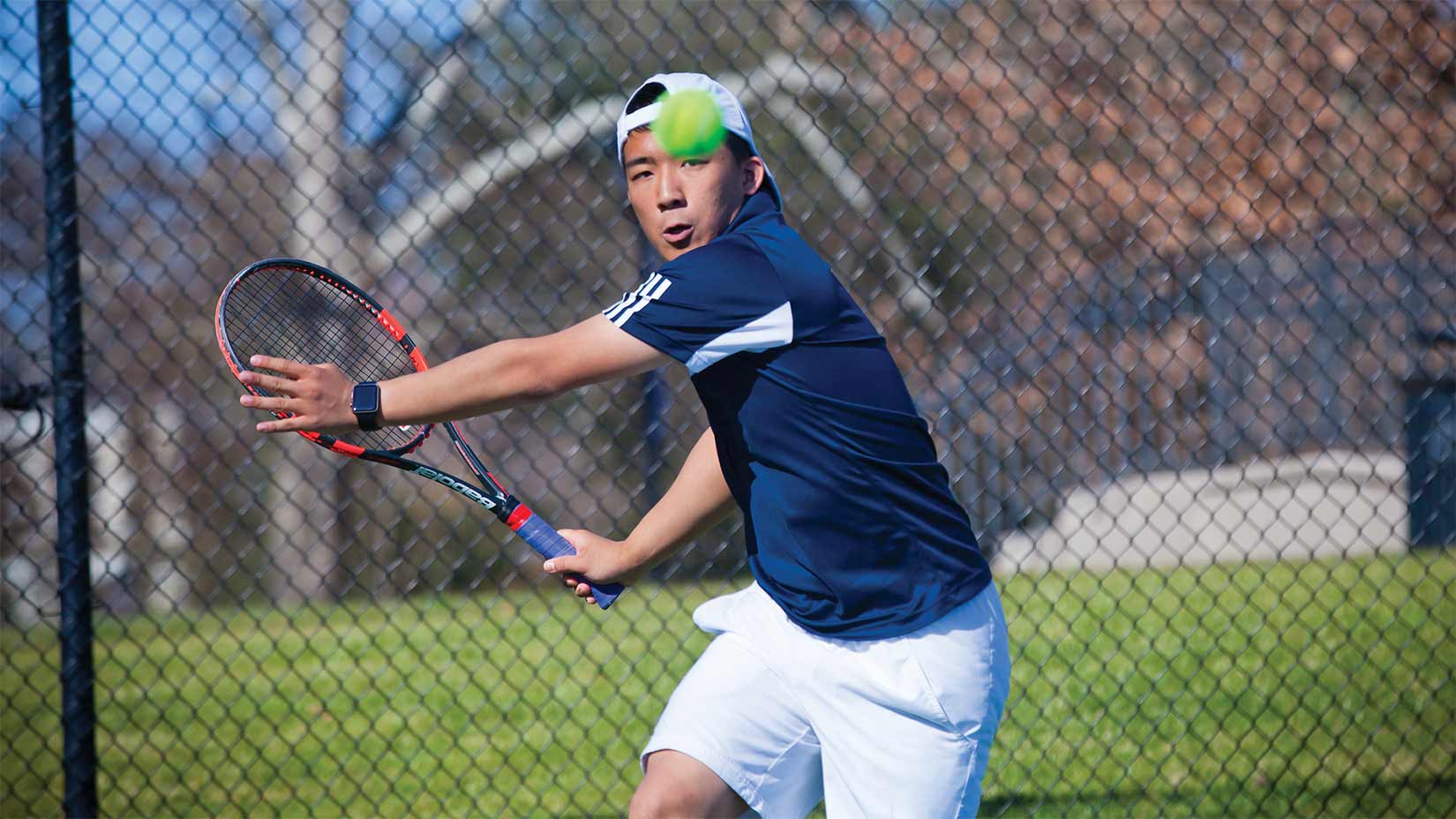 Center for Healthful Living
The Center for Healthful Living promotes health and well-being through educational programs that encourage frequent physical activity and informed lifestyle choices.
With a staff of teachers, coaches, health educators, and fitness instructors, the Center for Healthful Living oversees a broad range of activities that affect Oxford's entire community of students, faculty, and staff.
Physical Education
Oxford students are required to earn two semester hours in physical education from the Center for Healthful Living. Credit-bearing courses include swimming, cycling, basketball, yoga, volleyball, fitness walking, circuit training, scuba, badminton, outdoor cycling, tai chi, ballet, modern dance, golf, and tennis.
You must complete one physical education course during your first year and one physical education course during your second year, unless you are granted an exemption by the dean of academic affairs in consultation with the Center for Healthful Living's academic coordinator. 
Athletics and Recreation
Oxford offers student athletes the opportunity for intervarsity play in men's basketball, and in cross country, golf, soccer, and tennis for both men and women.
For students who want to play sports outside intervarsity athletics, there's a broad range of intramural sports to choose from including volleyball, basketball, and soccer. And Oxford's pool, weight room, and cardio facilities provide spaces to exercise and keep fit.
Lifelong Skills
The courses, programs, and services offered through the Center for Healthful Living emphasize healthful skills that can be learned during the college years and applied throughout a lifetime. Our educational programs enhance health awareness and optimal health habits.
Peer Education
Healthy Eagles are a group of students selected and trained to serve as peer health educators. Healthy Eagles increase awareness of student health issues and encourage their peers to become the healthiest they can be through positive lifestyle choices and decision-making skills. Sponsored activities include Tea Tuesdays and stress-busting during finals.