Dirk Brown 90MBA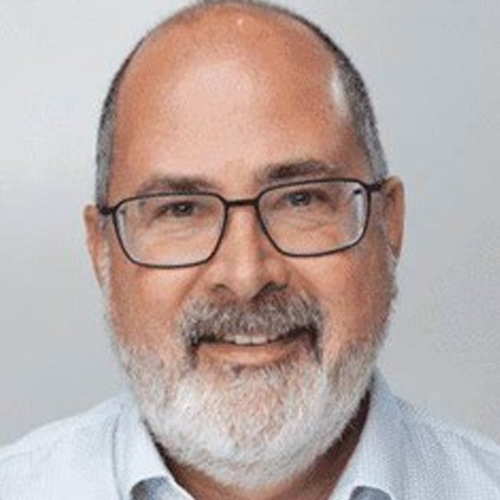 Mr. Dirk Brown 90MBA, Oxford Board of Counselors, serves as an entrepreneur and investor in the Atlanta tech and philanthropic community. While working as an advisor for several local startups, he also manages a portfolio of real estate investments with an avid interest in urban attainable housing. Most recently, he served as vice president of product management for Neighborly Software, a housing grant startup. Dirk was a product innovation and marketing executive with several Atlanta tech companies during his career. He actively serves the community on the boards of Drayton Hall Preservation Trust, Microlife Institute and Techbridge. Dirk is a 2019 graduate of the Regional Leadership Institute of the Atlanta Regional Commission.

Dirk earned his BA in the classics at William & Mary and spent a summer studying in Greece with Harvard University. He received his MBA from Goizueta Business School in 1990.

Dirk has been actively involved with Emory University since he moved to Atlanta in 1986. First with the Michael C. Carlos Museum as a docent, he served in various volunteer and fundraising activities for over 35 years. Dirk has co-chaired the National Leadership Board since 2013. He established the Dirk L. Brown scholarship at Emory College during the previous campaign. He is a member of the current 2036 Campaign Council. Dirk has also served as president of both the Emory University and Goizueta Alumni boards.

Dirk first visited Oxford College in 2006 and fell in love with its history, mission and students. In 2018, he was asked to serve on the Oxford Board of Counselors. In 2021, he received the J. Pollard Turman Service Award from Emory with a $25,000 award, which Dirk gave for renovations to the Dean's Cottage at Oxford.

Dirk lives in Atlanta with his husband, Tim Burns.