Rev. Dr. Avis Williams 78Ox 98C 08T 18T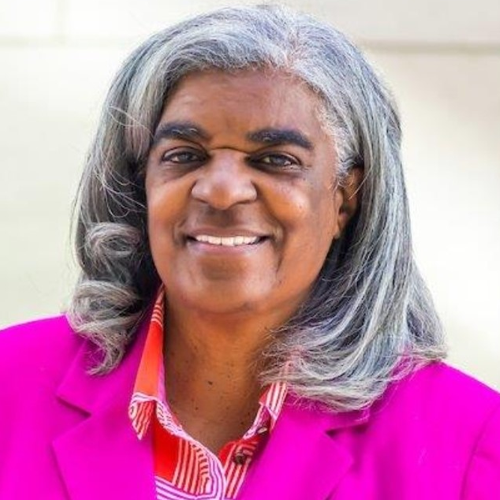 Rev. Dr. Avis Williams served as Pastor of Community Transformation for Lake Oconee Community Church from 2007 to 2018, organizing its Youth Alliance, a collaborative partnership between the Greensboro Housing Authority, the Greene County Schools, and PCCSS. In this role, she helped organize cultural, historical, and educational enrichment for the students with a four-week summer program and regular semester activities for students, parents, church, and community volunteers. Before that, from 1996 to 2010, she owned Envirohazard Consultants of Covington, Ga., an environmental, health, and safety consulting company that provided training environmental assessments for governmental agencies and local businesses.

Avis has served on the boards of numerous community organizations, including the Saint Mary's Good Samaritan Hospital, Life Source Food Distribution in Eatonton, Georgia, and serves on The Plaza Arts Center board Central Georgia Technical College's board representing Putnam County. Presently, Avis is the Community Liaison for the Putnam County Charter School System. She holds a bachelor of arts degree in chemistry, a master of divinity degree in theology, and a doctorate of ministry in theology from Emory University. She was Oxford Commencement speaker in 2022 and served on Emory's Twin Memorial committee, now the Selection committee.