Spring play merges worlds of arts and sciences
---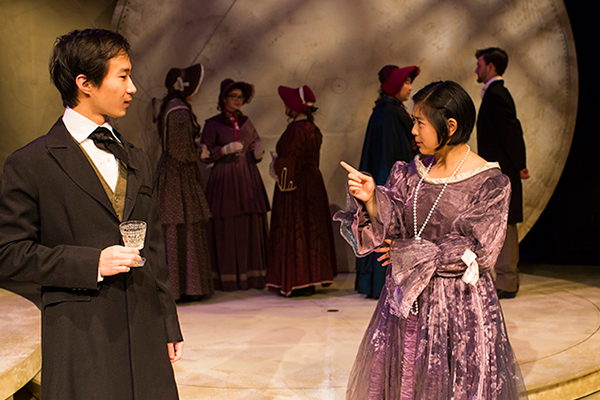 Oxford's spring play Ada and the Engine imagines a world where art and information converge.
Ada and the Engine is a music-laced story of love, friendship, and the edgiest dreams of the future presented by Oxford Theater.
With four performances already complete, cast and crew will present the play at 7:30 p.m. on Thursday, March 21; Friday, March 22; and Saturday, March 23. Tickets cost $5 and can be reserved online. 
View a special feature digital story on Oxford's spring play.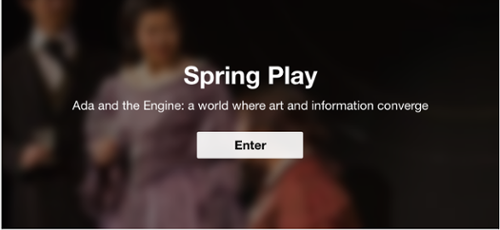 Share This Story