Commencement 2019 honors graduates' Oxford experience
---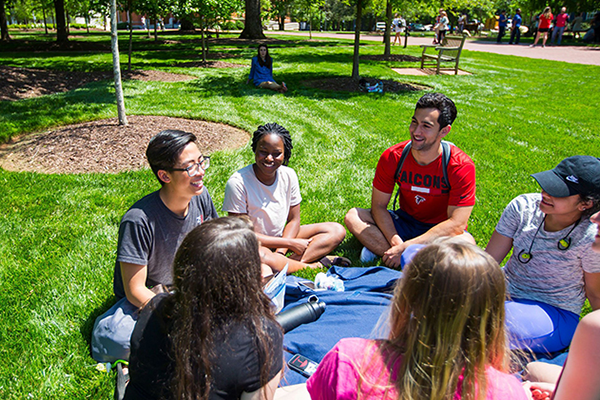 Hands-on learning is a hallmark of Emory's Oxford College, where students get the best of both worlds -- a small liberal arts college embedded in a leading research university.
Strolling the wide brick walkways that wind about the tidy, wooded quadrangle of Emory's Oxford College campus, it seems the past is always present. This compact campus of just under 1,000 first- and second-year students lies 36 miles east of Atlanta, standing as a living reminder of the historic roots of Emory University.

The fact that Oxford College remains an integral part of the Emory experience — for many years now offering one of two pathways for undergraduate admission into the university — is unusual in itself. No other liberal arts college in the nation offers an option quite like it.

Read more about Oxford's unique undergraduate experience.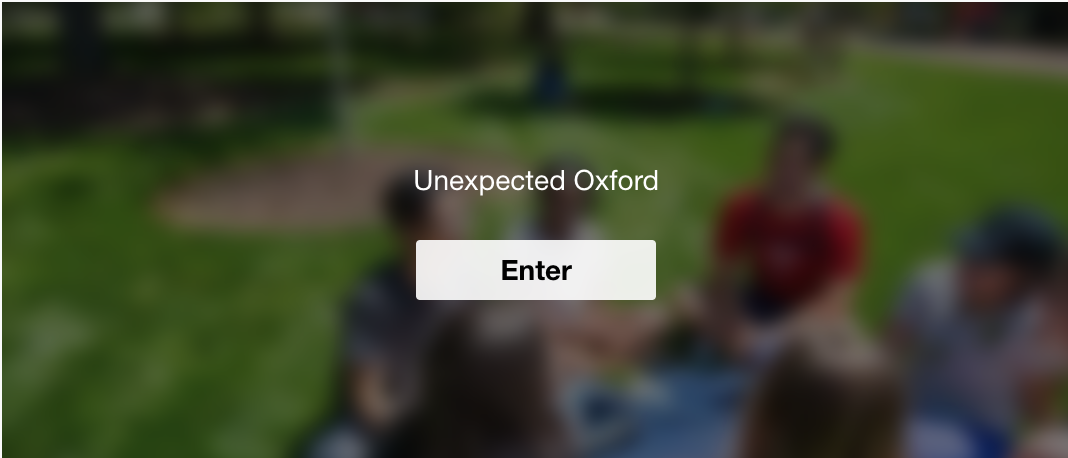 Share This Story