Students investigate political economic realities in Spain
---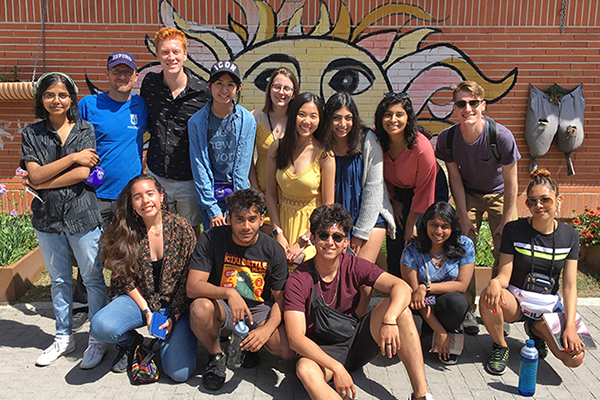 Oxford College students see the political economic realities they discussed in class at work in everyday life.
Some college sociology students might expect to stay in their own communities to learn about social behavior and interactions. But a group of Oxford College students recently traveled to Spain to study global political economy.
View a special feature story on Oxford's global learning.