Students explore cultural influences in Spain
---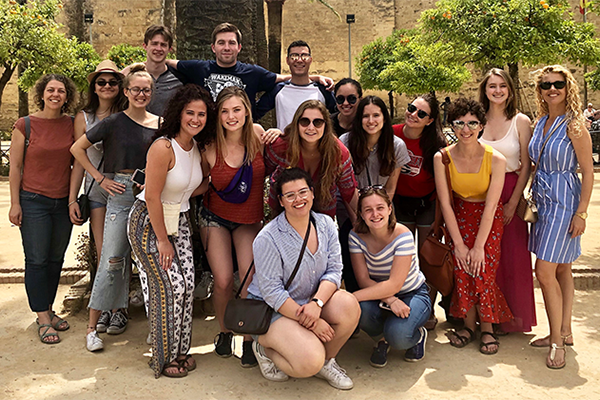 Oxford College students examine how three religions helped shape Spanish culture.
Oxford students in a Spanish 300Q class studied historical, geographical, religious, and aesthetic backgrounds of Spanish culture in class. Then they traveled to Spain to experience first-hand the use of language and learn cultural habits.
View a special feature story on Oxford's global learning.

Share This Story