SURE-Oxford gives students invaluable research experience
---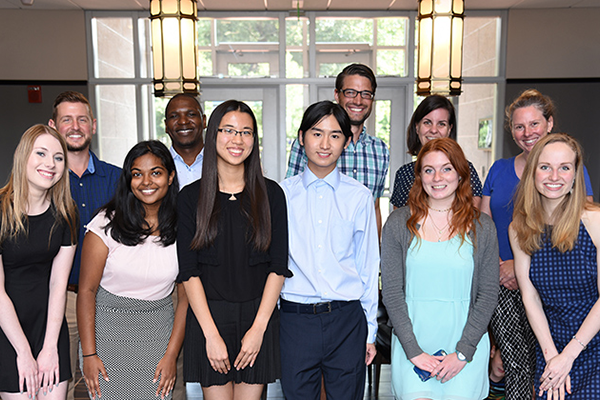 The SURE-Oxford program pairs six students with faculty members who oversee their research.
After spending 10 weeks tackling professional research projects with faculty mentors this summer, three Oxford students presented their research at the fall Southeastern Regional Meeting of the American Chemical Society in Savannah, Ga.
In addition to presenting their research at the conference, the trio also joined their three fellow student researchers in August end-of-session gatherings at the Oxford Science Building and on the Atlanta campus to showcase their results.