Oxford continues community engagement during pandemic
---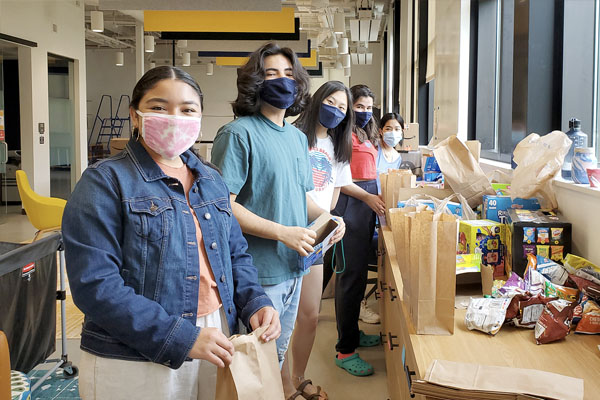 Like many circumstances on the Oxford College campus this academic year, community service looked very different.
Oxford's Student Involvement and Leadership organizers had to get creative with how service happened but remained committed to centering the needs of the Newton County community.
Oxford students, staff, faculty, and alumni showed how they valued the community by giving readily of their time and resources to support it.