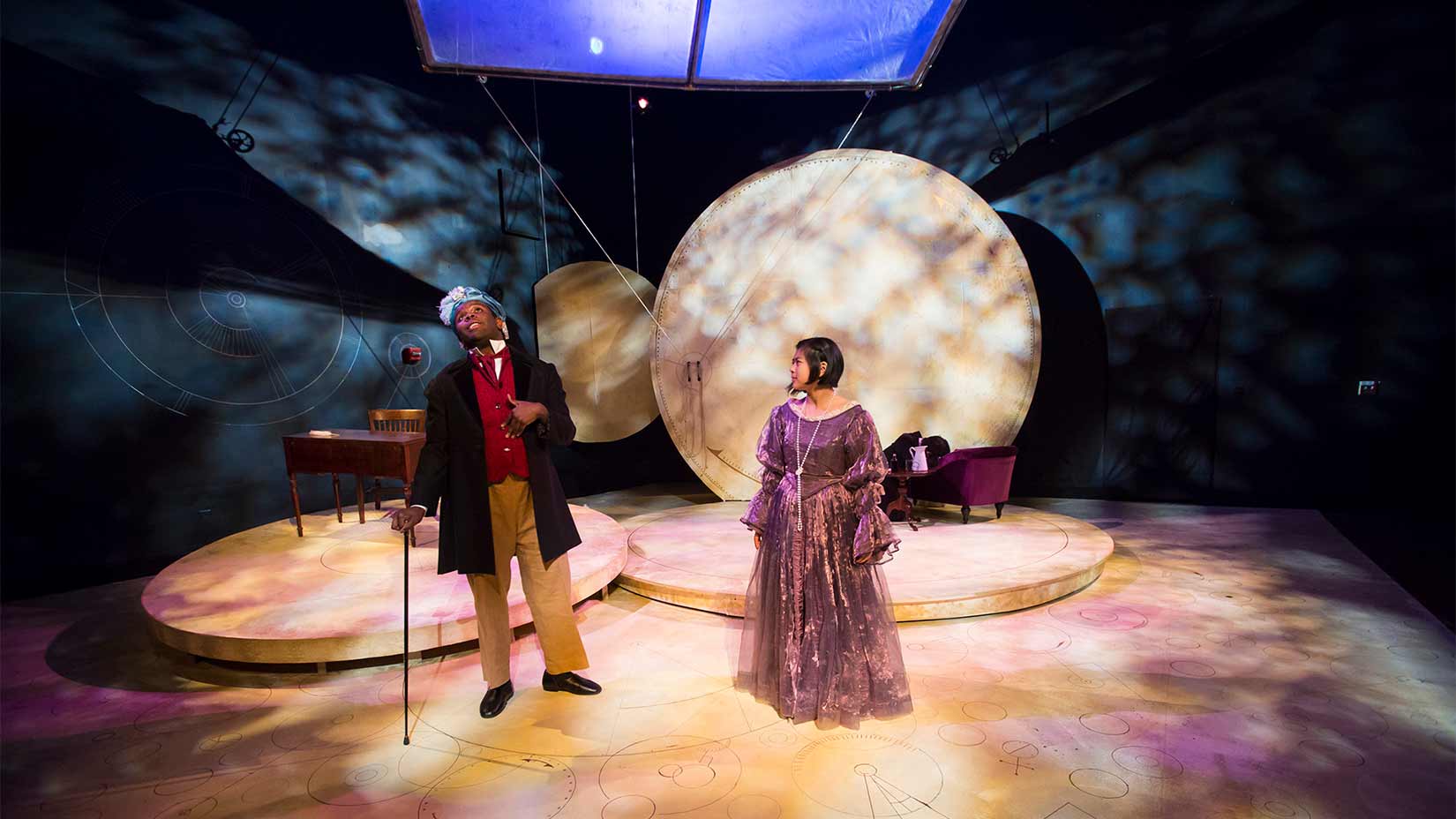 Theater
No matter your level of experience, at Oxford you'll get the opportunity to study and create performances that engage all aspects of theater. At Oxford, even first-year students take charge to make theater both in and beyond the classroom.
Our theater studies curriculum includes courses in theater making, acting, dramatic literature, theater history, and stagecraft. Oxford faculty direct two plays each academic year in the 125-seat black box theater in the Tarbutton Performing Arts Center.
We also provide numerous opportunities to participate in extra-curricular theater activities. Student groups, such as OxBroadway, Drama Guild, and the Oxford Ensemble of Shakespearean Artists (OESA), oversee student-led productions during the fall and spring semesters.  
Our Past Productions
Oxford hosts two student-led plays each academic year. Take a look at some of the productions that we've presented in the past.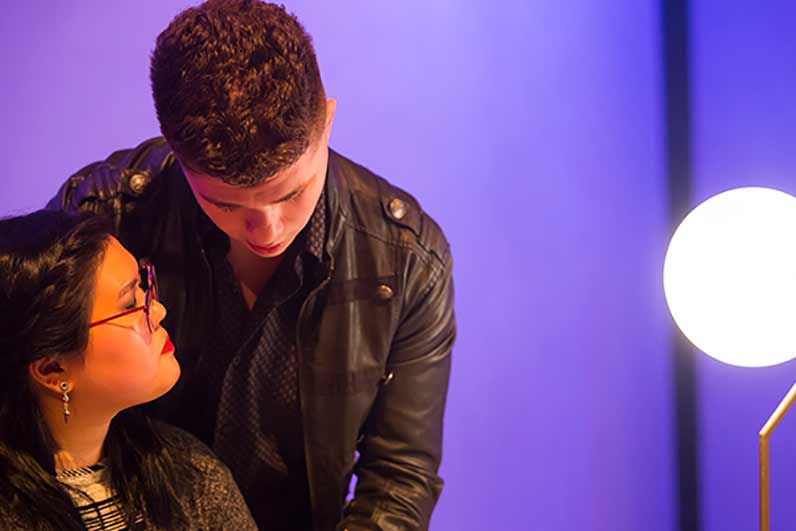 Medea
Our spring 2020 play, by Euripides and adapted by Rachel Cusk, cut to the heart of gender politics and asked what it means to be a woman and a wife.
View Digital Story - Medea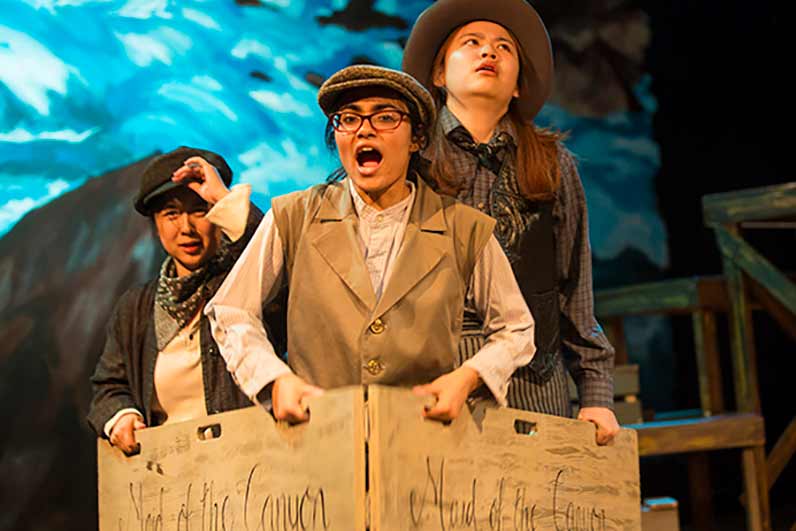 Men on Boats
Our fall 2019 play told the true(ish) history of an 1869 expedition, when a one-armed captain and a crew of insane yet loyal volunteers set out to chart the course of the Colorado River.
View Digital Story - Men on Boats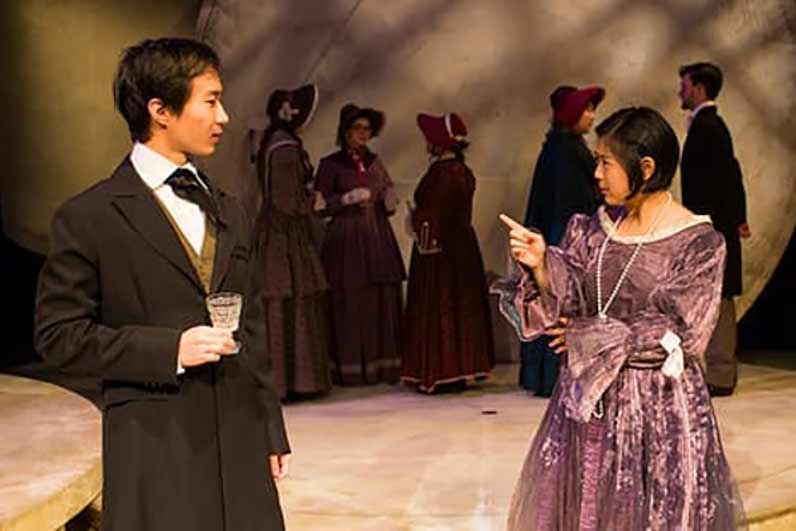 Ada and the Engine
Science and the arts came together in our spring 2019 play written by an Emory alumna about women in the STEM field (science, technology, engineering, and math).
View Digital Story - Ada and the Engine
About Theater Emory
Founded in 1982, Theater Emory is the resident professional theater company on Emory University's Atlanta campus, and the producing organization for Theater Studies. Serving as a laboratory for faculty artistic research, Theater Emory engages students and professional artists in the creation of innovative productions.
Learn more about Theater Emory