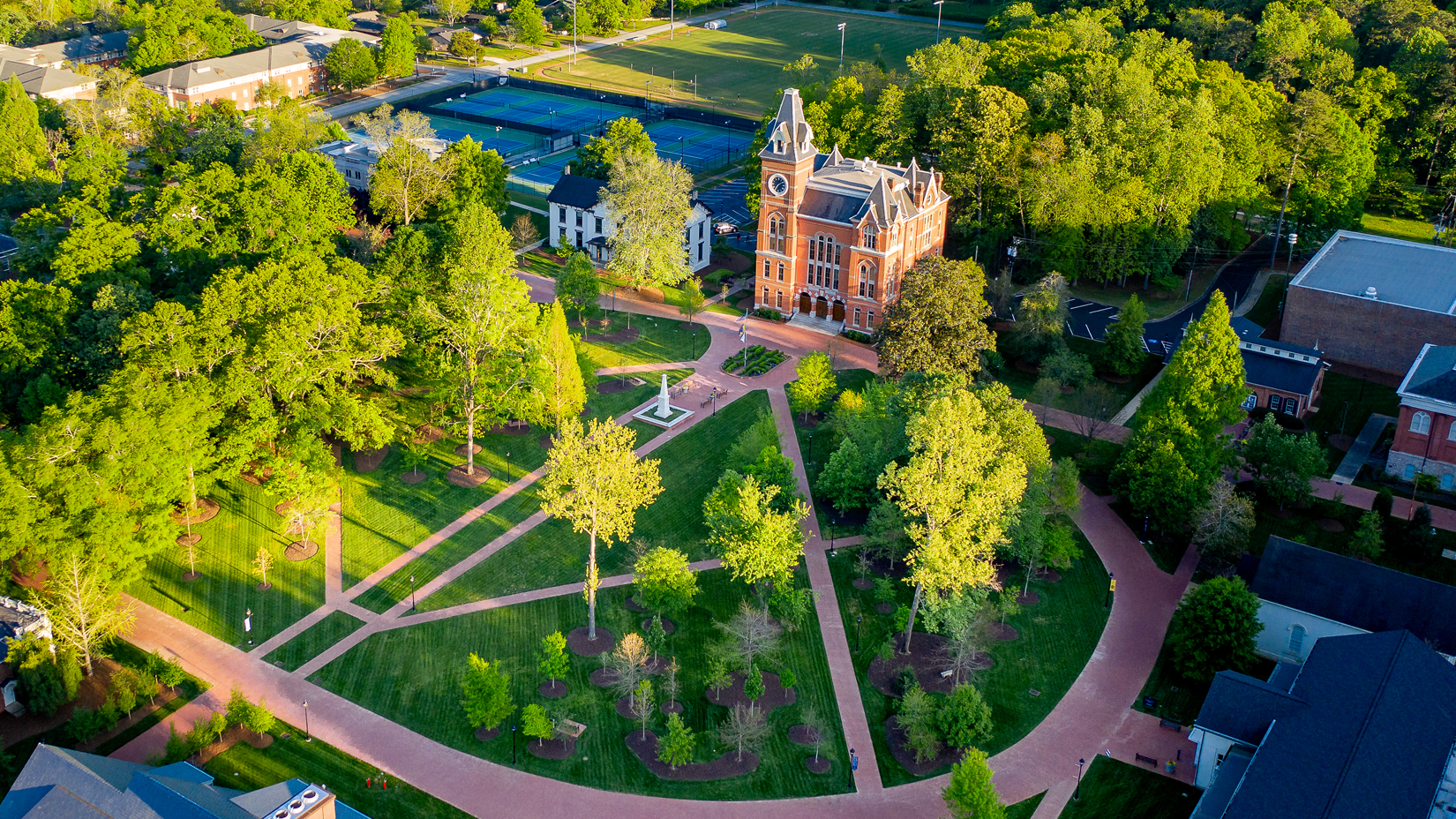 Dean Badia Ahad
Badia Ahad is dean of Oxford College of Emory University. As dean, she serves as chief academic and administrative officer, overseeing Emory's Oxford campus and leading one of the country's most distinctive undergraduate programs.
Previously, Ahad held a number of administrative roles, including director of the University Core Curriculum and vice provost for faculty affairs at Loyola University Chicago, where she led initiatives to support faculty recruitment, mentorship, research, and professional advancement. She was awarded nearly $1 million from the National Science Foundation and served as principal investigator of an ADVANCE Adaptation grant to support the retention and equity of underrepresented faculty in STEM fields. Ahad is recognized as a national expert on faculty development and mentoring, having served for nearly a decade as the director of academic training and master faculty development coach for the National Center for Faculty Development and Diversity (NCFDD).
Ahad's teaching and research intersects African American studies and positive psychology to examine how concepts like well-being, resilience, and thriving are represented in African American cultural, social, and political life. She has published numerous articles and essays and is the author of Freud Upside Down: African American Literature and Psychoanalytic Literature (2010) and Afro-Nostalgia: Feeling Good in Contemporary Black Culture (2021).
Ahad graduated with a bachelor's degree from the University of Illinois at Urbana/Champaign and received her MA and PhD in English Literature from the University of Notre Dame.