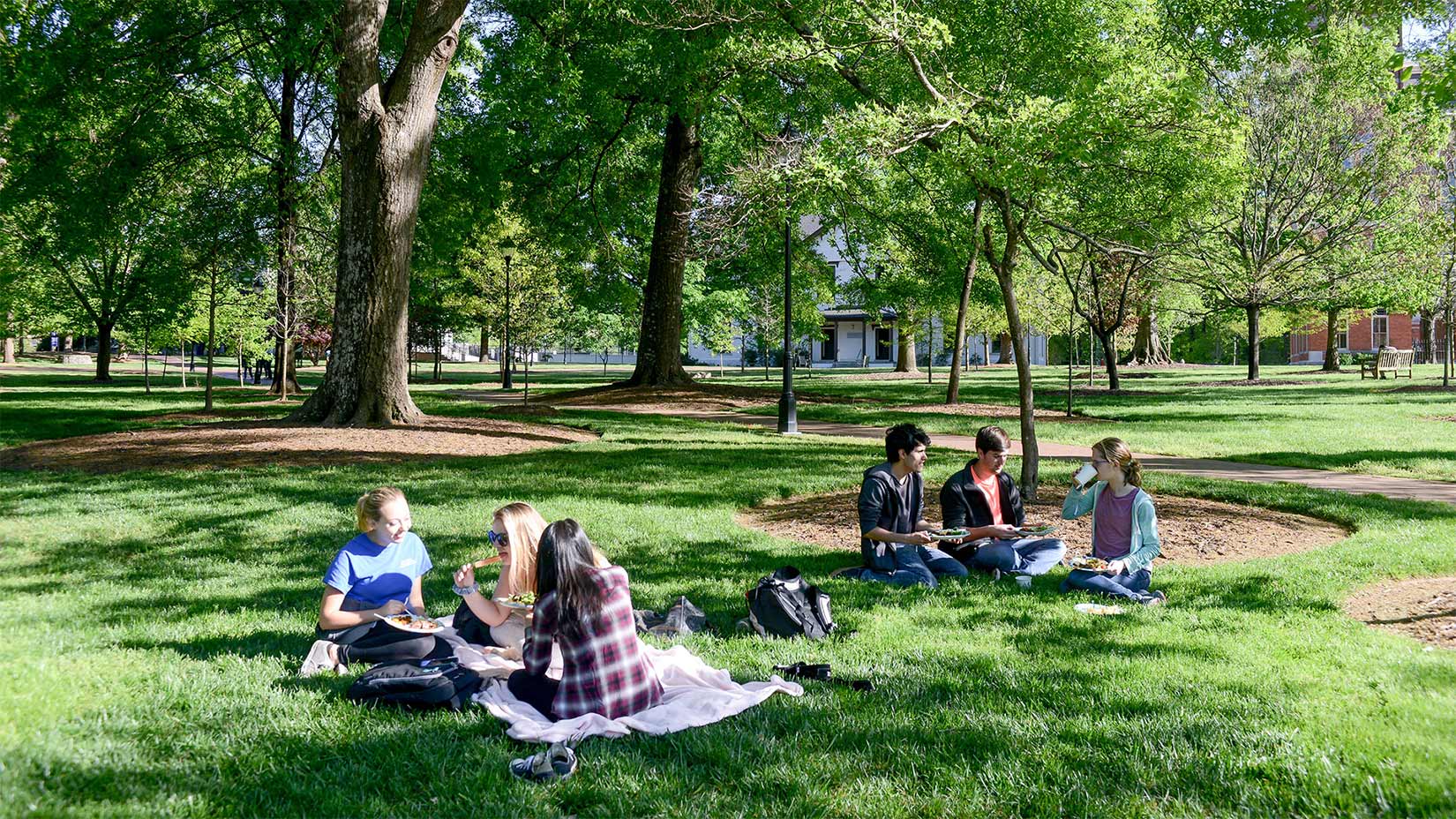 Our Campus
More than 180 years ago, when a small group of Methodists founded a college along with the new town of Oxford, Georgia, they envisioned a utopia far from big city temptations. "A place to foster spiritual uplift and education without any distraction, " wrote Gary Hauk in his history of Emory, "A Legacy of Heart and Mind: Emory since 1836."
When Emory College moved to Atlanta in 1915 to become part of the new Emory University, its Oxford campus remained functional and viable, persisting through a variety of formats including its most successful and enduring turn into the two-year undergraduate liberal arts college it is today.
36
miles east of downtown Atlanta
A Transformative Decade
Since 2005 about 60% of the buildings on Oxford's campus have been renovated or built. Oxford's compact but vibrant campus means that you're never more than a five-minute walk from where you need to go—your classrooms, the library, the dining hall, or the student center and gym. The walkability of our campus and the surrounding area is one of our best features.
1.2 miles
length of Hearn Nature Trail on Oxford's campus
Campus Building Highlights
Sitting at the center of campus under a beautiful canopy of trees is Oxford's Quad, crisscrossed with red brick walkways. It's where generations of Oxford students have studied, daydreamed, played, and graduated. Around the Quad you'll find these and other buildings: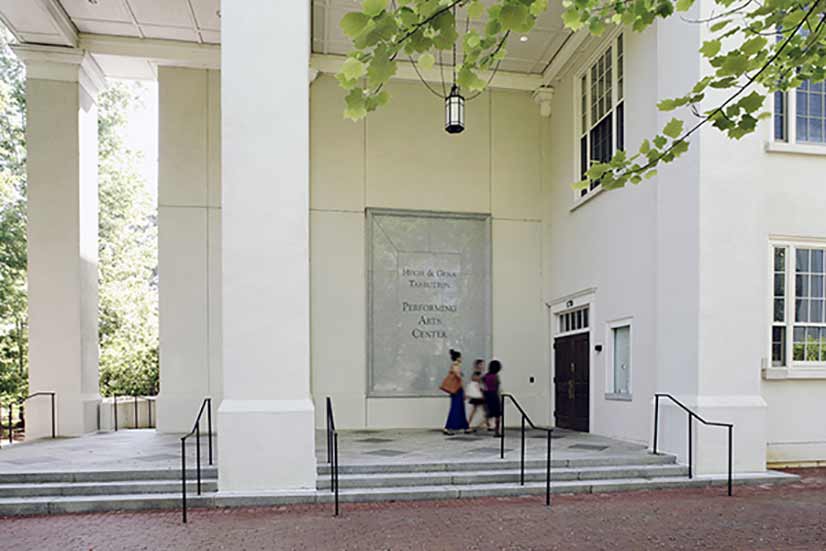 Tarbutton Performing Arts Center
Houses a theater as well as rehearsal, studio, and classroom space. It's where the entire community gathers for performances, lectures, and other events.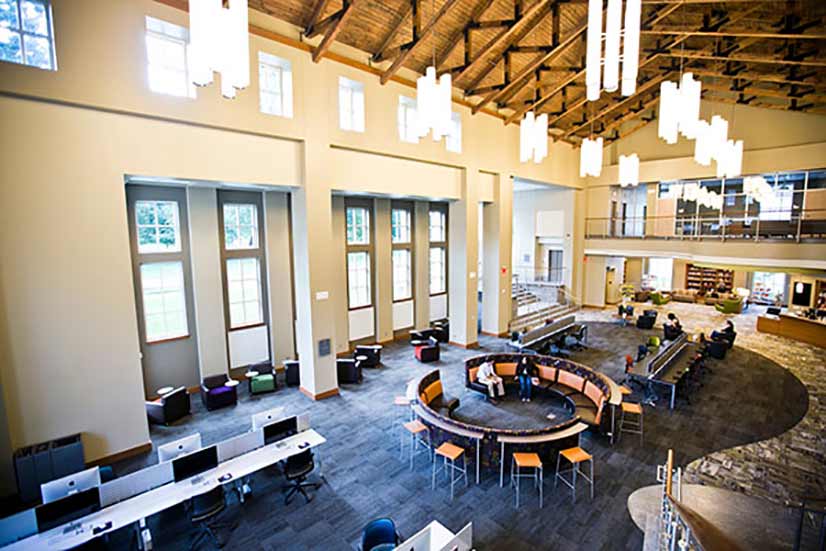 Oxford Library
Recently restructured and rebuilt with the needs of today's students in mind, with classroom, research, and collaboration space in addition to many kinds of digital resources.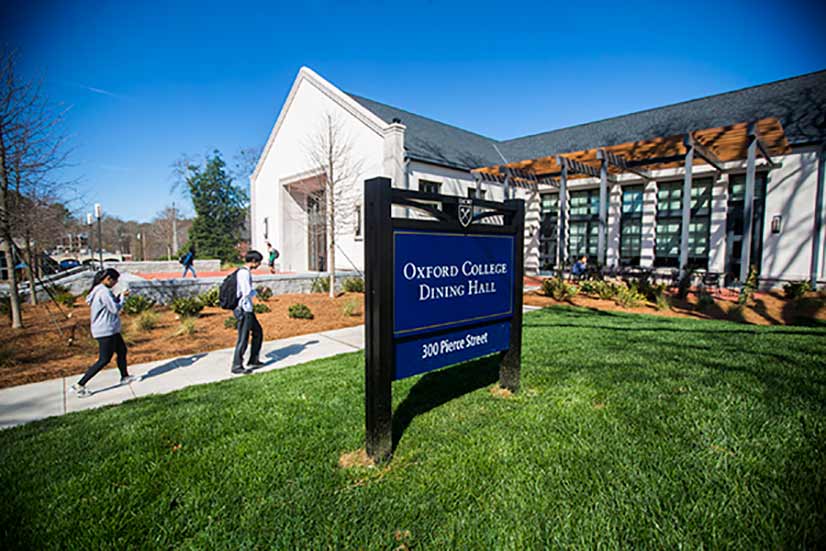 Dining Hall
Everyone on campus eats here, even the dean. Dining Services has a commitment to sustainable food with locally grown ingredients you'll be able to eat by the beautiful fireplace.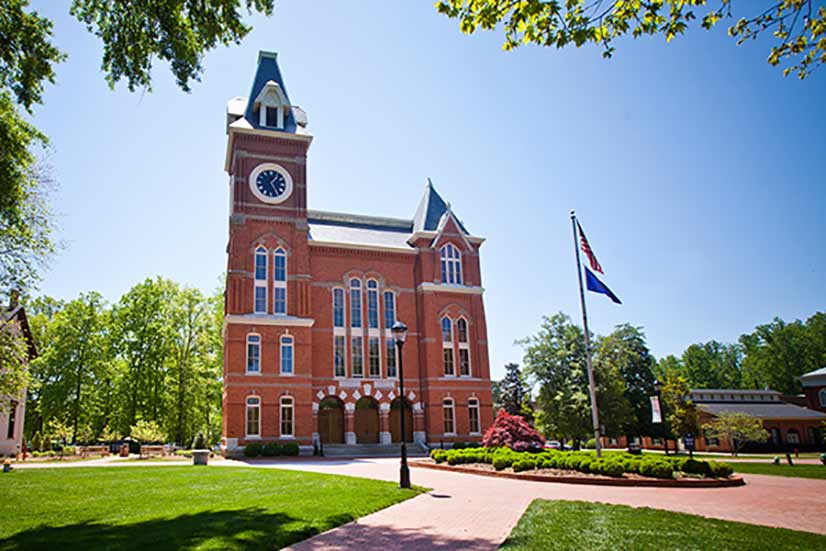 Seney Hall
Named for a Northern banker who donated money without ever visiting campus, inspired by a speech by then-Emory College president Atticus G. Haywood; Oxford's most iconic building.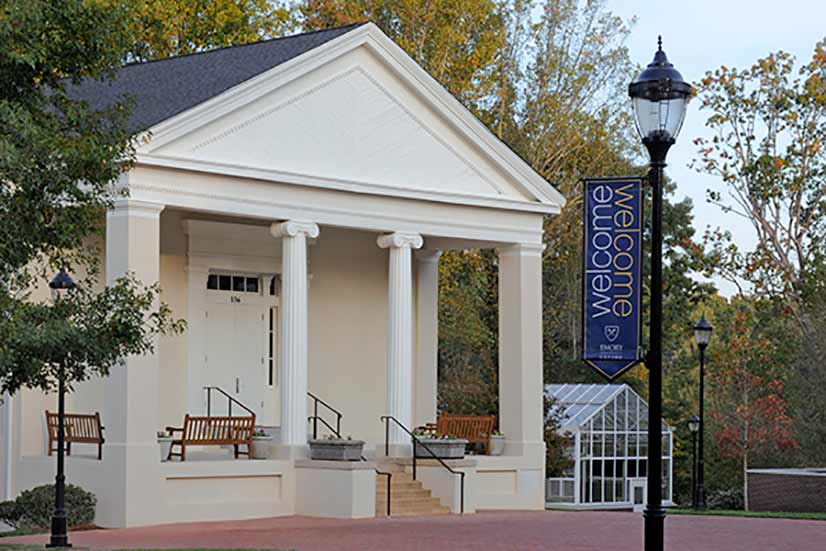 Phi Gamma Hall
Emory University's oldest building (some say it's haunted). Throughout its history, Phi Gamma has served a multitude of functions. It's now a meeting and event space.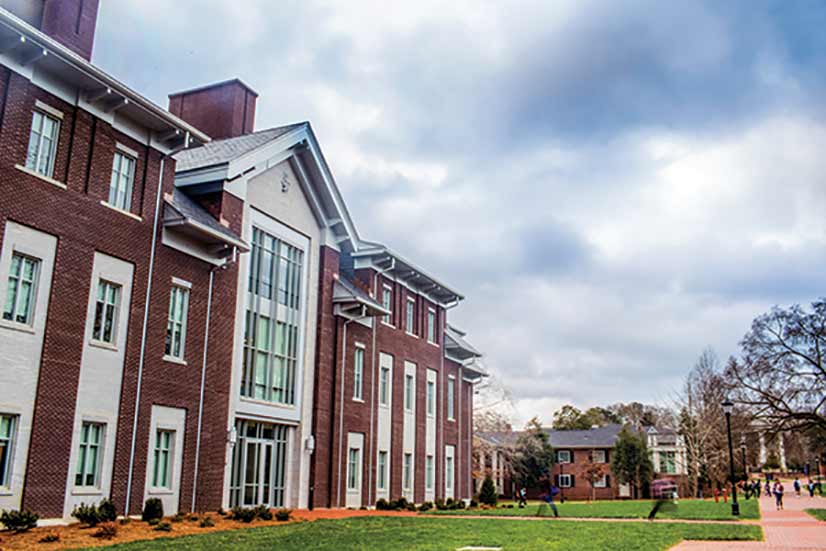 Science Building
A state-of-the-art facility that enhances Oxford's robust science curriculum and the experiences of our students, who tend to pursue graduate STEM programs at high rates.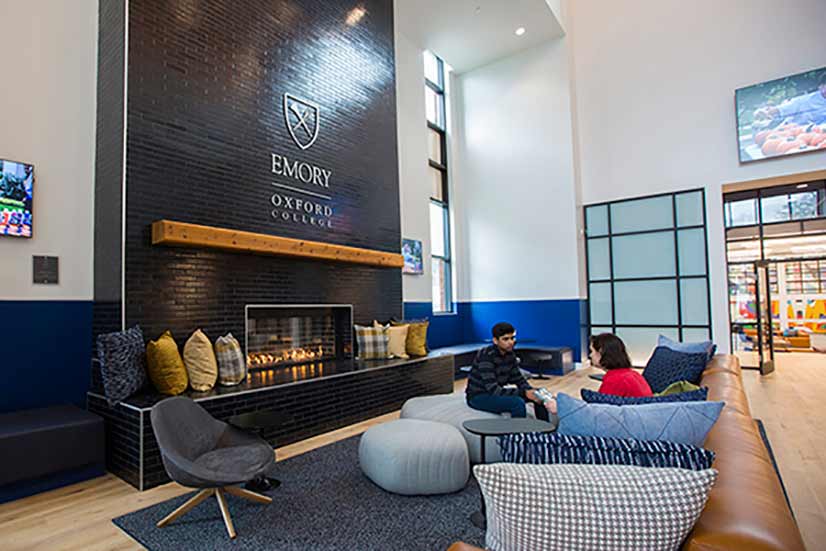 Student Center
The first building in the history of our campus to be built specifically to support the life of students outside the classroom.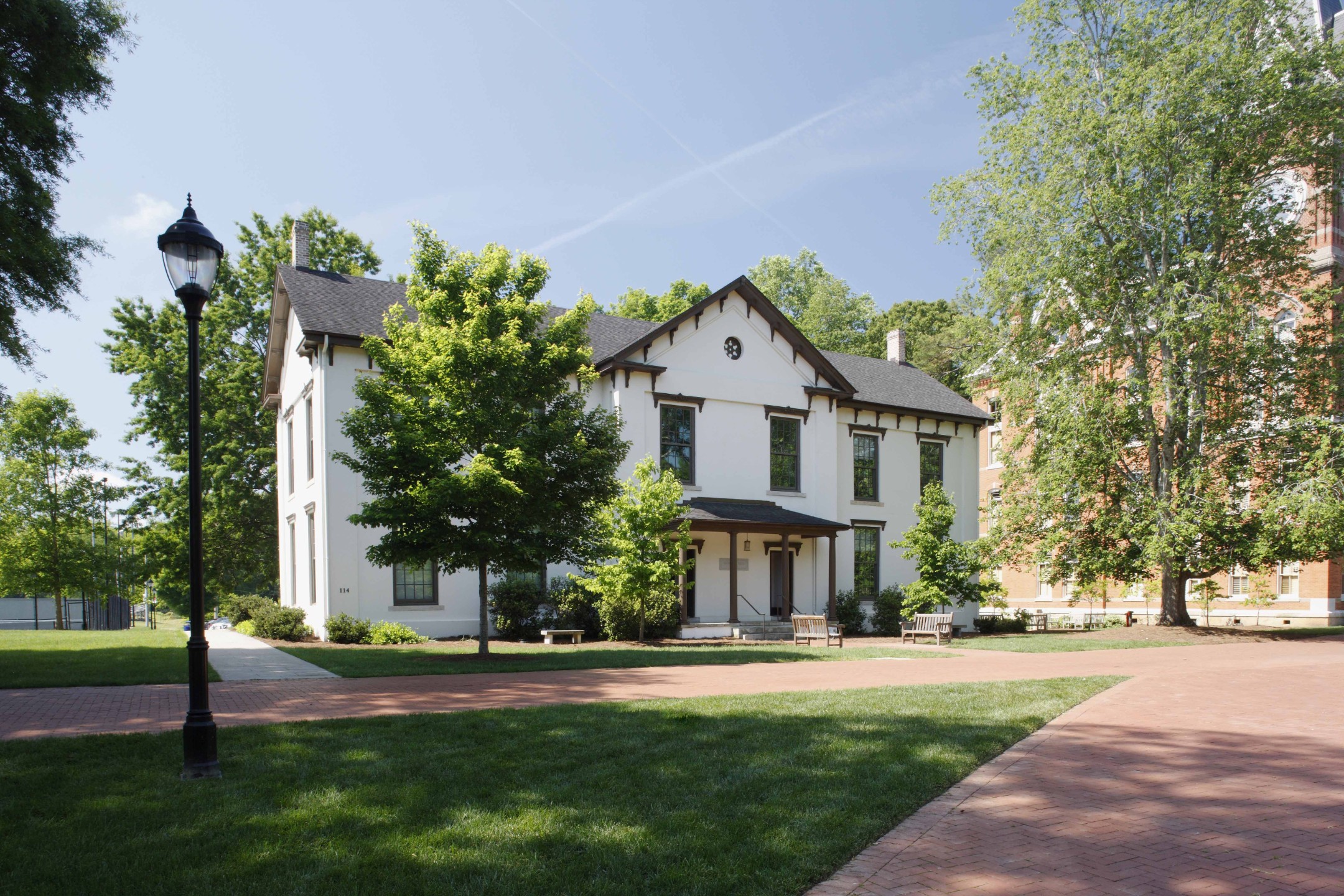 Johnson Hall
Built in 1874, Johnson Hall - formerly Language Hall- is one of the oldest buildings on campus. The building was renamed in October 2021 in honor of Oxford Alum Judge Horace J. Johnson. Many language and anthropology classes are held in the Hall.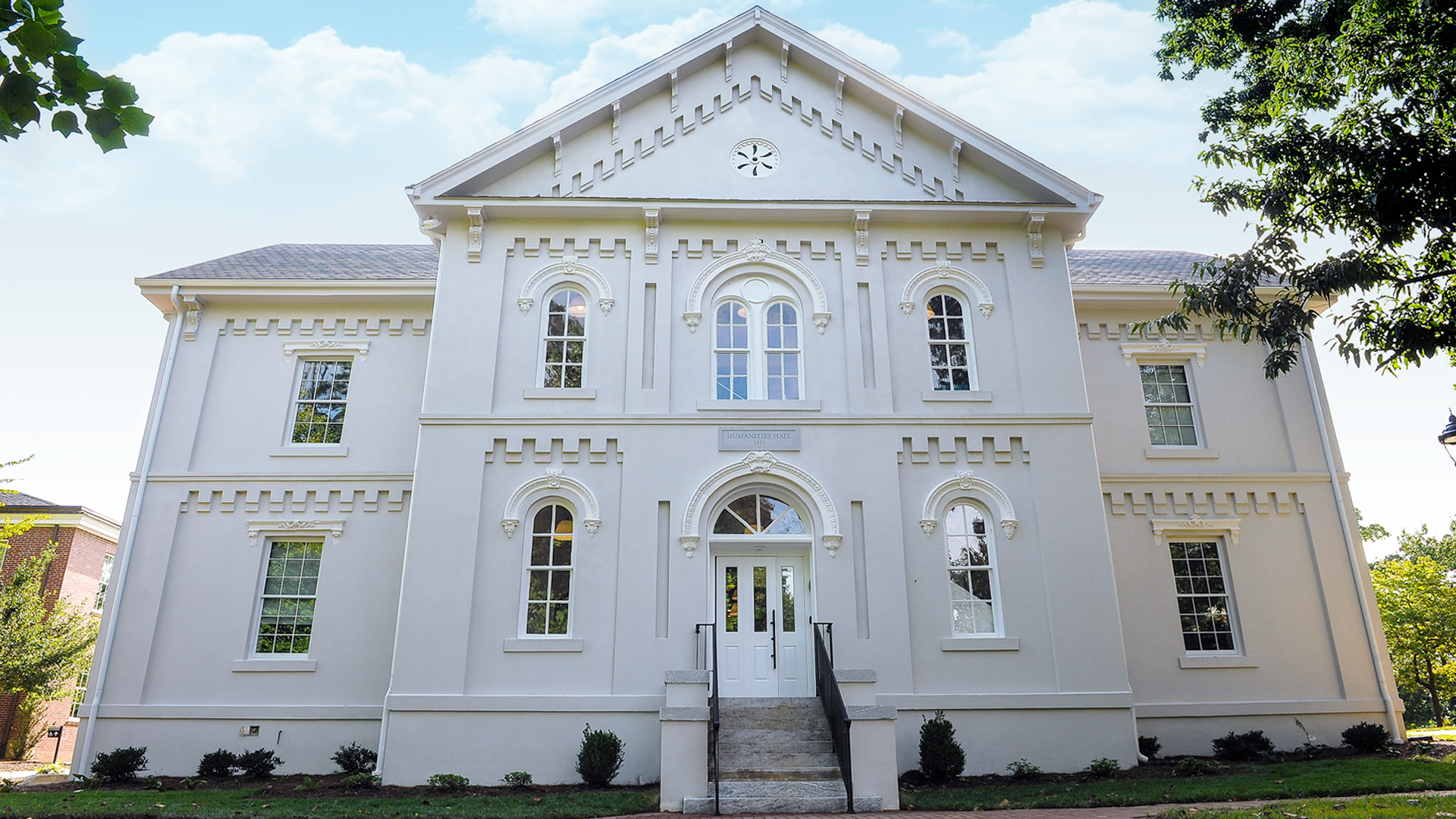 Humanities Hall
Humanities Hall  has been one of the central academic buildings at Oxford since its construction in 1875. Over the years, it has had many names — Science Hall, Chemistry Hall, History Hall — but it has always been at the center of Oxford's mission.