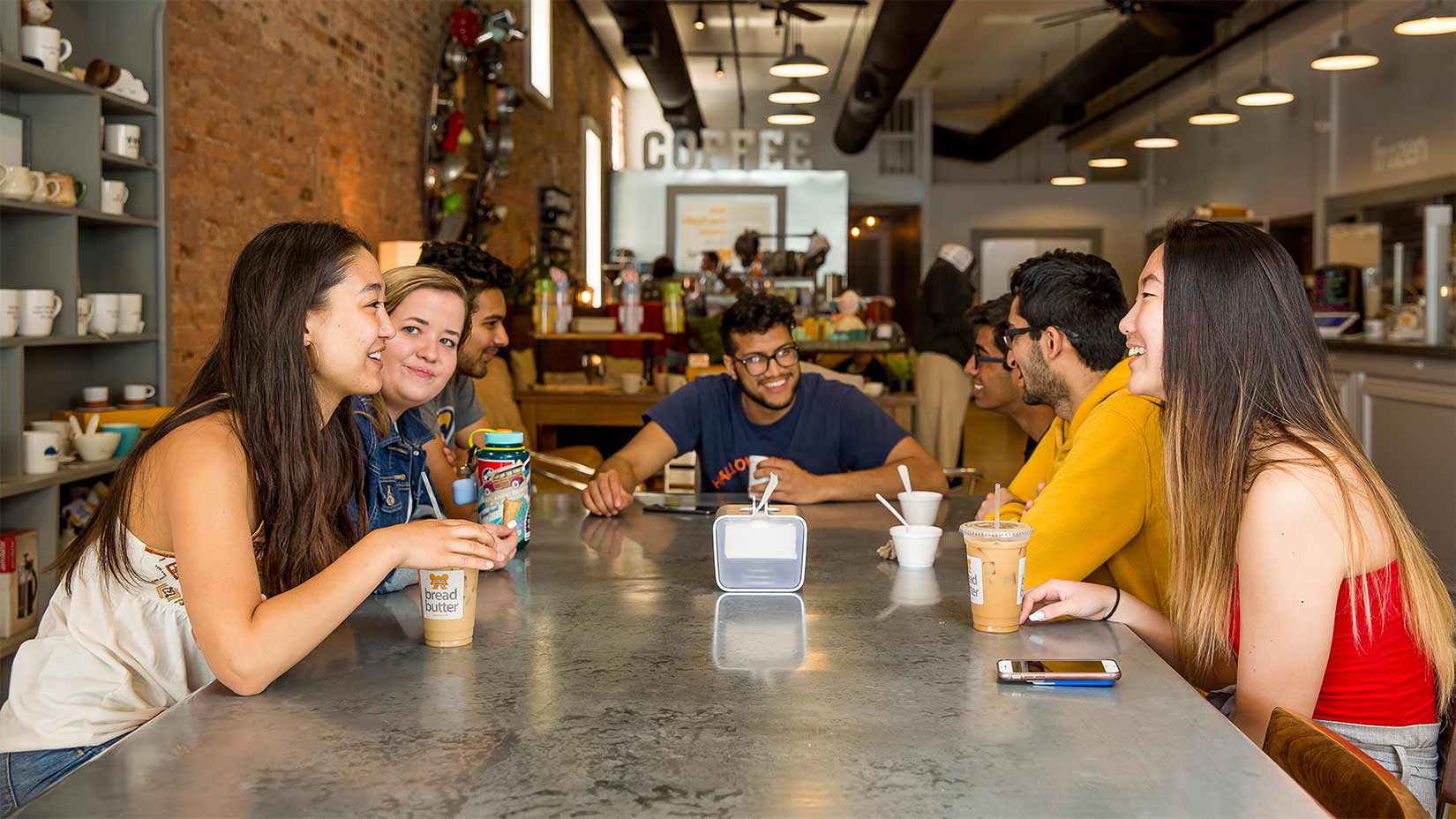 Oxford and Covington
Oxford and Covington are located in Newton County, one of the 29 Georgia counties that make up the expansive metropolitan Atlanta area.
Explore Oxford
We encourage you to visit the beautiful area surrounding Oxford College and explore the town of Oxford, which was created more than 180 years ago when Emory was founded. Oxford has a national parks–designated historic district and the entire town is designated as a shrine of the United Methodist Church.
Explore Covington
Nearby Covington offers many fun and engaging events and places to visit during your visit to Oxford College. Covington has become a mecca for the television and film industry. Many television shows and movies have been filmed in and around Covington. It's become one of Georgia's most active film locations.
Covington Square is host to many concerts and other events. Local attractions that are popular with students include shops on the Covington square that offer hand-dipped ice cream cones, pizza, coffee, and local baked goods and sweets. Students are also encouraged to get involved in the local community through churches, schools, civic groups, and city committees.